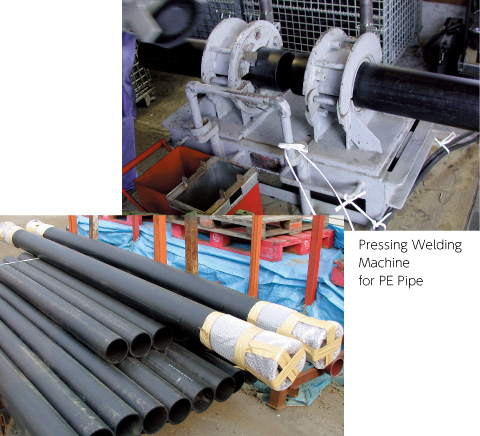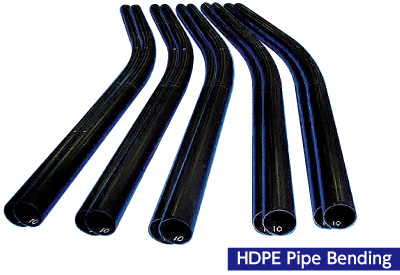 We can make any type of drainage pipes in any kind of bridge such as, from steel bridge to PC.
We deal in steel or various kinds of resin pipes.

Support from designing and manufacturing to constructing will be provided. Please feel free to contact us.
Return to the top
Copyright © 1965-2017 TOUHOKU PIPE TURN INDUSTRIES CO.,LTD.