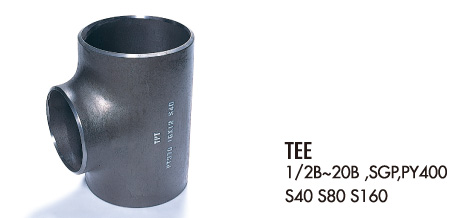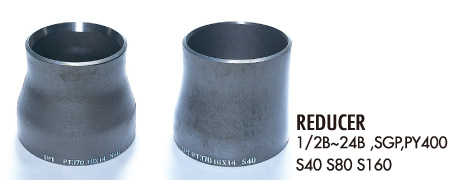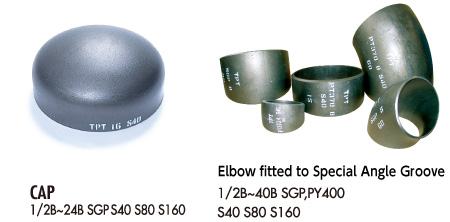 Backup the improvement of production efficiency
To improve the production efficiency to the maximum, our industrial complex combines power and raw materials systematically and rationally. Innovation ability and reliable technology of our T.P.T brand has been evaluated and trusted in also large scale plants including gas and oil factories. We manufacture products perfectly in-house and take the system of delivery in small lots with rapidity. All that makes it possible to back up for fully meeting the user's needs.
■Joint
We will comply with your request for not only standard products but also
original size and special groove
.
■Imported Joint
Imported products can be offered at low cost.
■Development of Privately-Branded Joint Products
JIS Compliant Product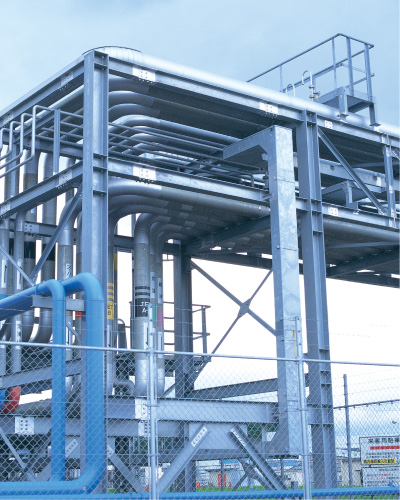 Return to the top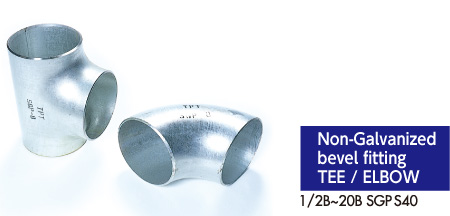 ■Joint
Collaboration with galvanizing factory makes it possible to deliver galvanized pipes in short term, not to mention of beveled and non-galvanized pipes in the air conditioning plant.
■Special Joint
Nonstandard pipes can be manufactured in accordance with your needs.
Please let us know your new idea.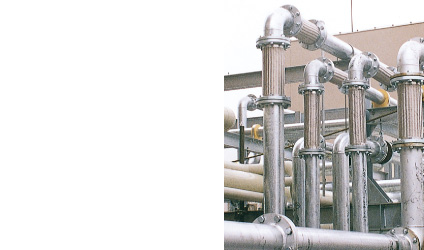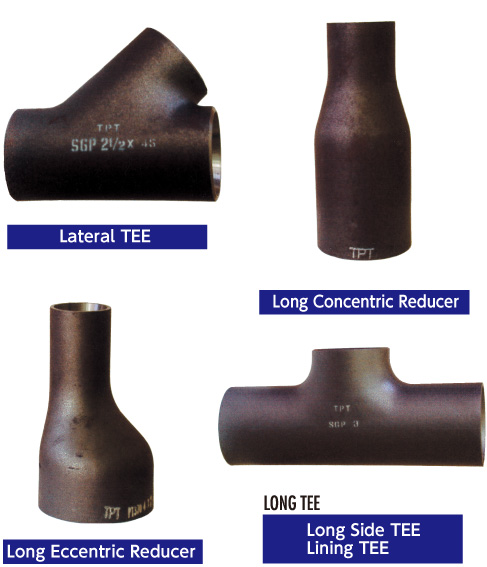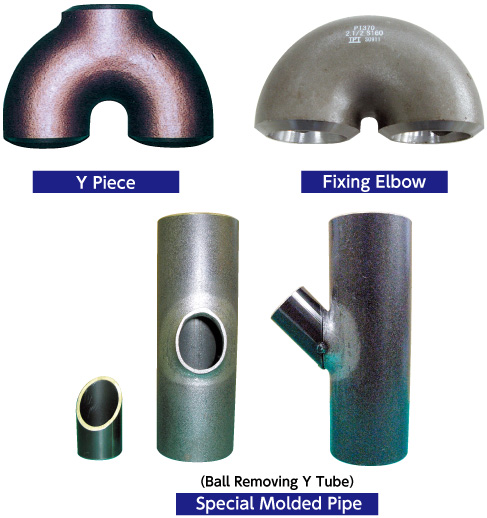 Return to the top